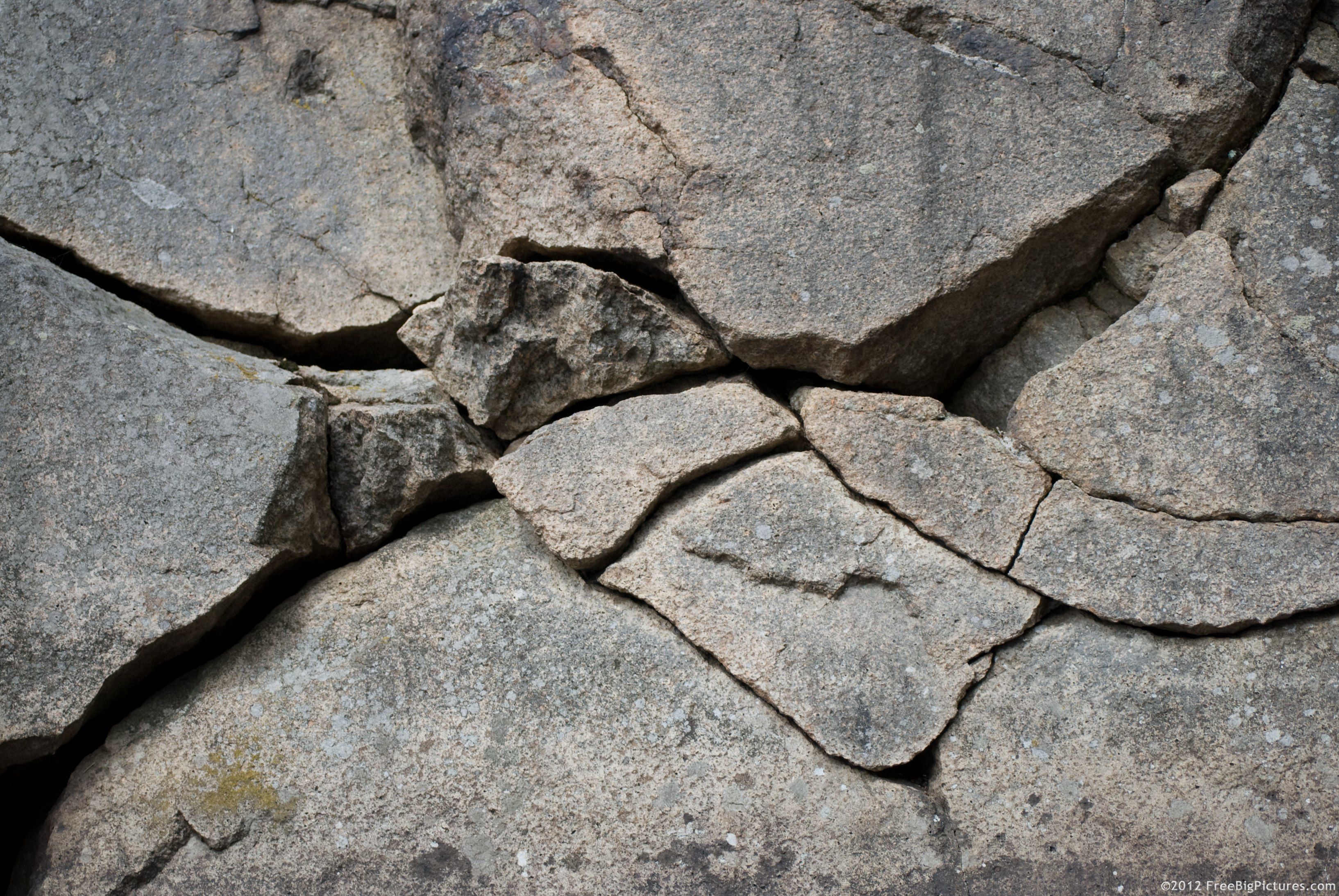 Raw Materials
Ambals Explosives Private Limited is not only engaged in supply of quality Civil Explosives, High explosives and Soundless calcium Hydroxide(c2), But also supplies Raw Materials for Electric Detonators, Emulsion Explosives and all equipments using for Blasting purpose.

Accessories for Manufacturing of Electric Detonators
Glavanised Wires, Fuse heads, Aluminum filled Shells, and Delay components can also be supplied for manufacturing Electric Detonators .
Raw Materials for manufacturing Emulsion explosives
Ammonium Nitrate, Sodium Nitrate.


Explosives and accessories Manufacturing Equipments
Extrusion Machines used for Producing Non Electric Tubes,Crimping machines for Detonators, Aluminium Shell manufacturing Machines etc can be supplied with Proven Technology.
All Equipments used for Blasting
Ohm meter, Meggar Box, Portable Magazines etc. can also be supplied for performing Blasting operations.