Spot of AEPL services
Safe delivery of quality products to customers. In addition to reliably delivering the customer's products on time, and always available for technical support.
Through deployment of our suppler owned certified blasting crew supported by our world-class technical services team, and its brings the collective experience and high quality resources to achieve the best results for our customers.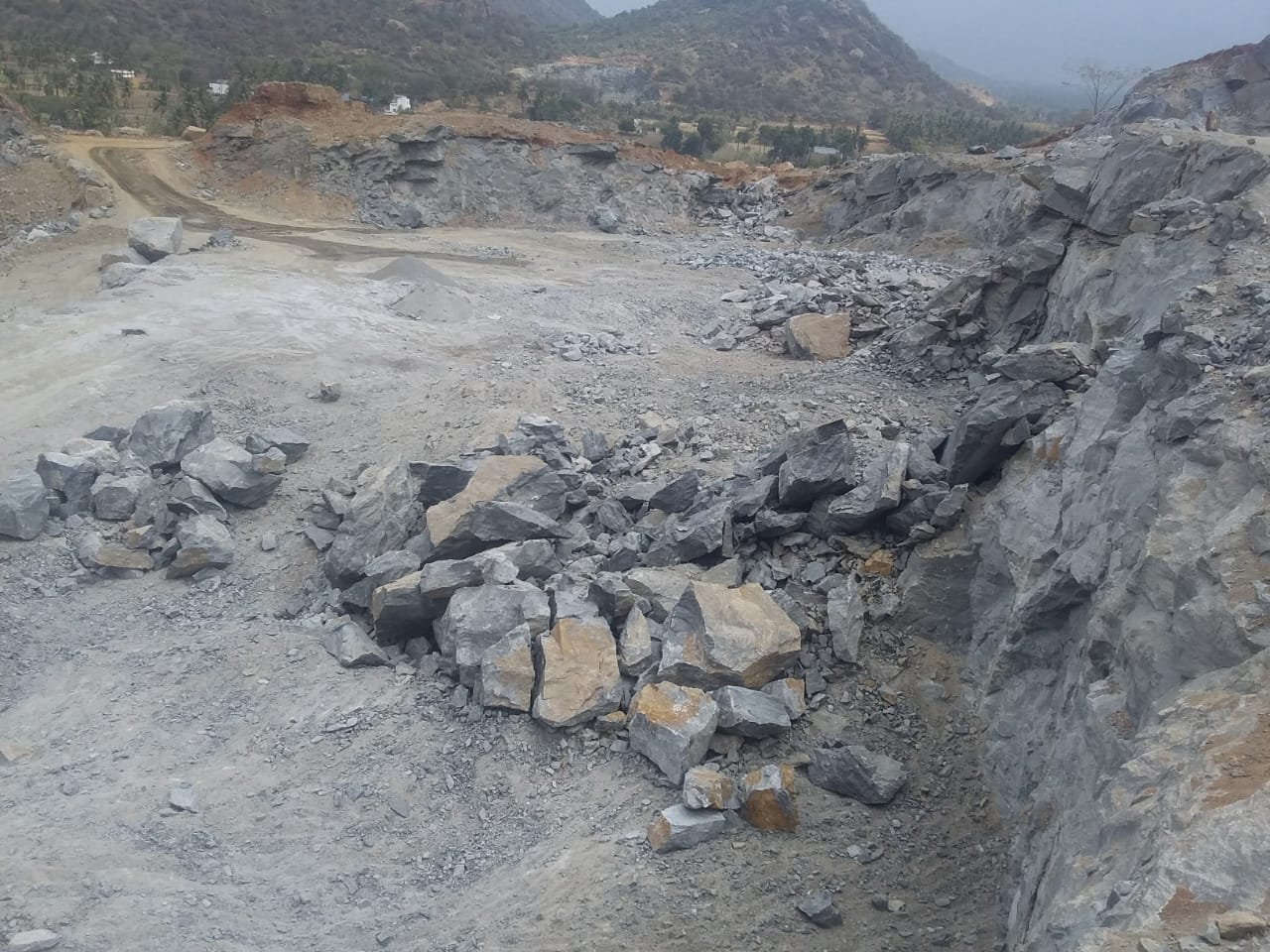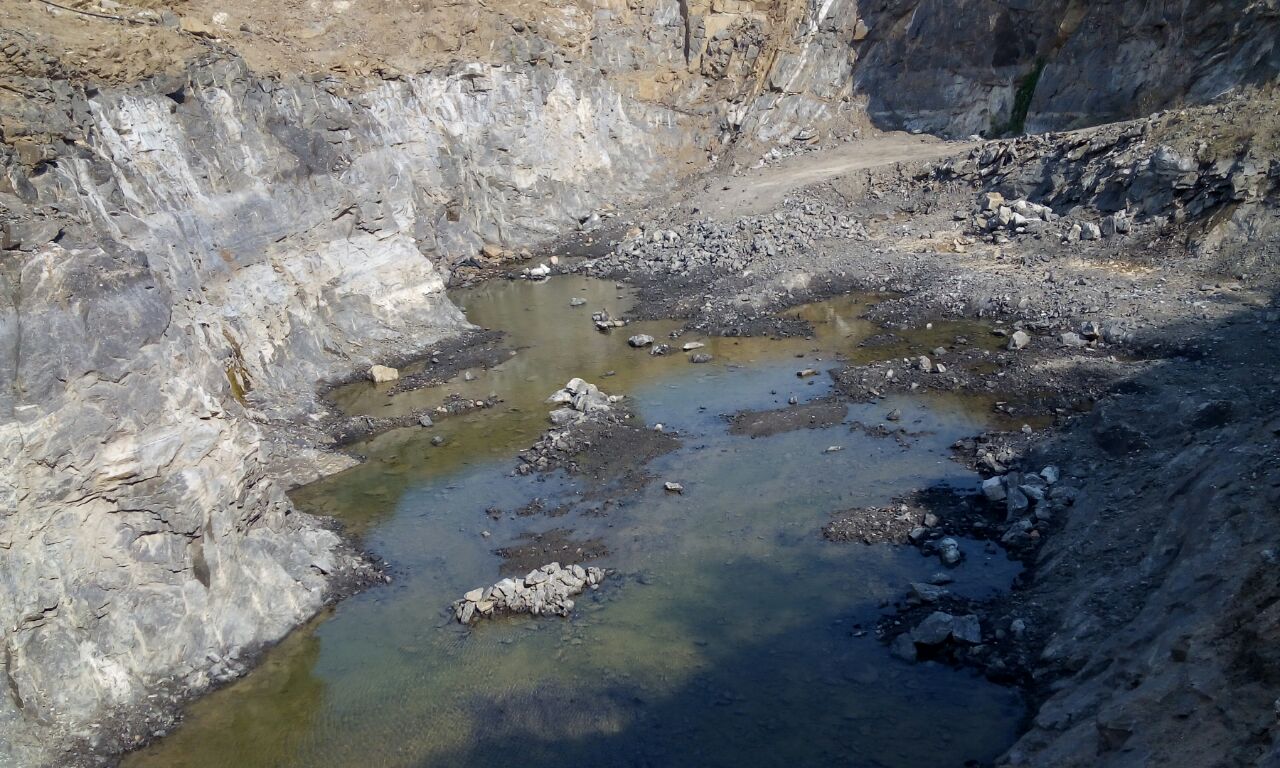 MINING & QUARRYING:
For decades, AEPL has been helping customers mine rock and minerals safely and efficiently. Its innovation and commitment has resulted in continuous development of new, safer and more reliable blasting products, and innovative technologies
We understand that each mine is different, and the geo-mining conditions vary from time to time. Getting the optimum yield and fragmentation, minimizing oversize and fines, improving the productivity of men and machinery is the goal though the conditions constantly change.
CONSTRUCTION:
Be it large or small construction projects, blasting plays a vital role. From projects ranging from construction roads, bridges to tunnelling or canal widening, AEPL has been the preferred partner.
With its focus on safety, performance and efficiency, AEPL also places great importance on environmental issues, and works on minimizing any environmental impacts while working in confined spaces.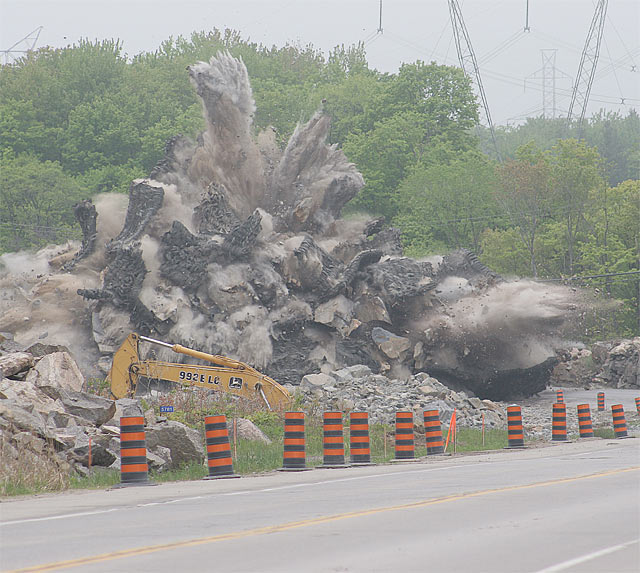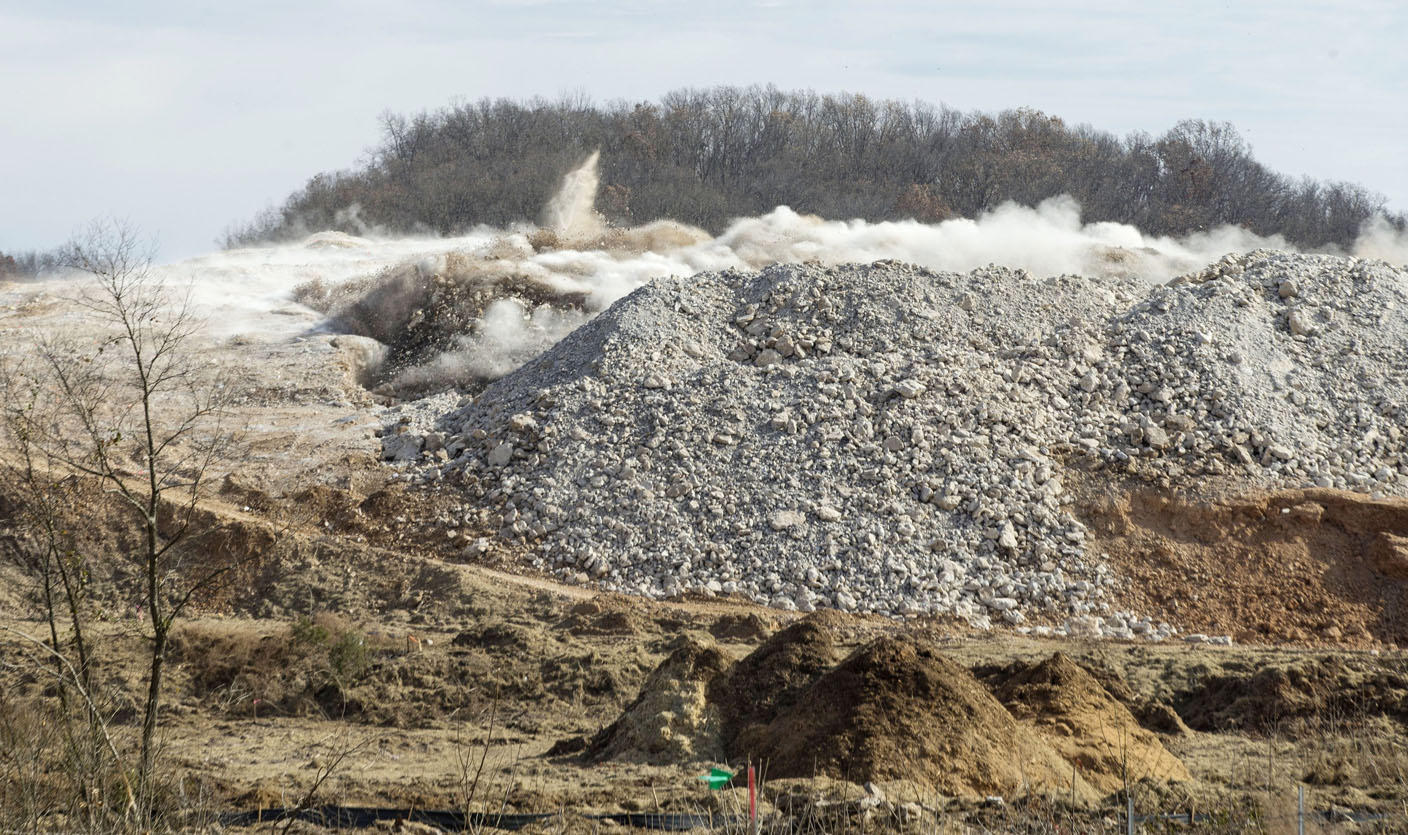 OIL & GAS:
Explorations in the oil and gas industries involve various constraints and require specialized skills and products. AEPL provides explosives to geophysical exploration companies, to acquire the desired seismic data of the highest quality. Our Seismic products perform equally well across all strata conditions generating seismic wave signals of the required strength and intensity to obtain reliable and unambiguous data.
DREDGING:
AEPL has pioneered in supply of specialty Explosives required for underwater blasting. Explosives to suit various diameters and in coup able denominations as per specialized requirements of customer are supplied.