Our Services
Spot of AEPL services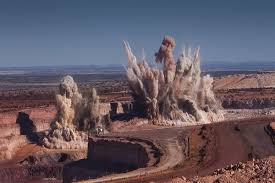 Safe delivery of quality products to customers. In addition to reliably delivering the customer's products on time, and always available for technical support.
Read More
Explosive Services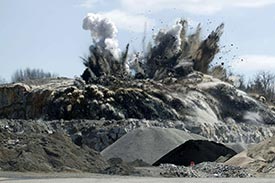 AEPL provides consulting and blasting services, for mines, quarries and construction companies, specialized blasting and designing of blasts in controlled areas where zero tolerance is vital.
Read More
Technical Services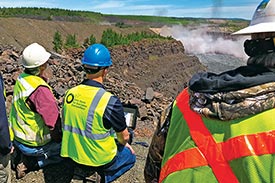 In modern blasting techniques and technologies brings more value to blasting operation. Our technique team of highly qualified and experienced blasting engineers and field specialists provide the best technical support and advice.
Read More
Safety Environment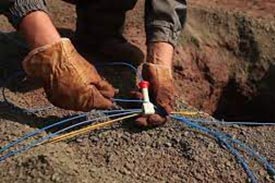 It is particularly relevant to duty holders such as employers, private individuals and other people manufacturing explosives, storing larger quantities of explosives or storing explosives that present higher hazards or greater risks of initiation.
Read More