Explosive Services
AEPL provides consulting and blasting services, for mines, quarries and construction companies, specialized blasting and designing of blasts in controlled areas where zero tolerance is vital. We are also provide skilled blasting personnel, with innovative solutions and reliable products to meet all type of blasting needs in the quarry, construction and mining industries within INDIA.
Whatever the blasting type, or Demolition, we provide appropriate solutions to use the right amount and type of explosive and blasting methods to achieve the purpose in safe standards.
Our services include... Expert Blasting Consultancy, Transportation of Explosives and Liaison with Petroleum and Explosive Safety Organization (PESO)
Expert Blasting Consultancy
Blast analysis, Vibration Control & Monitoring, Blast Design, Blast Optimization, Safety for Operations, Open cast Blasting Operations, Seismic Blasting Operations, Subterranean Blasting Operation, and Controlled Blasting Operations.
We are interested in taking up Blasting consultancy and contracts in Middle East Countries.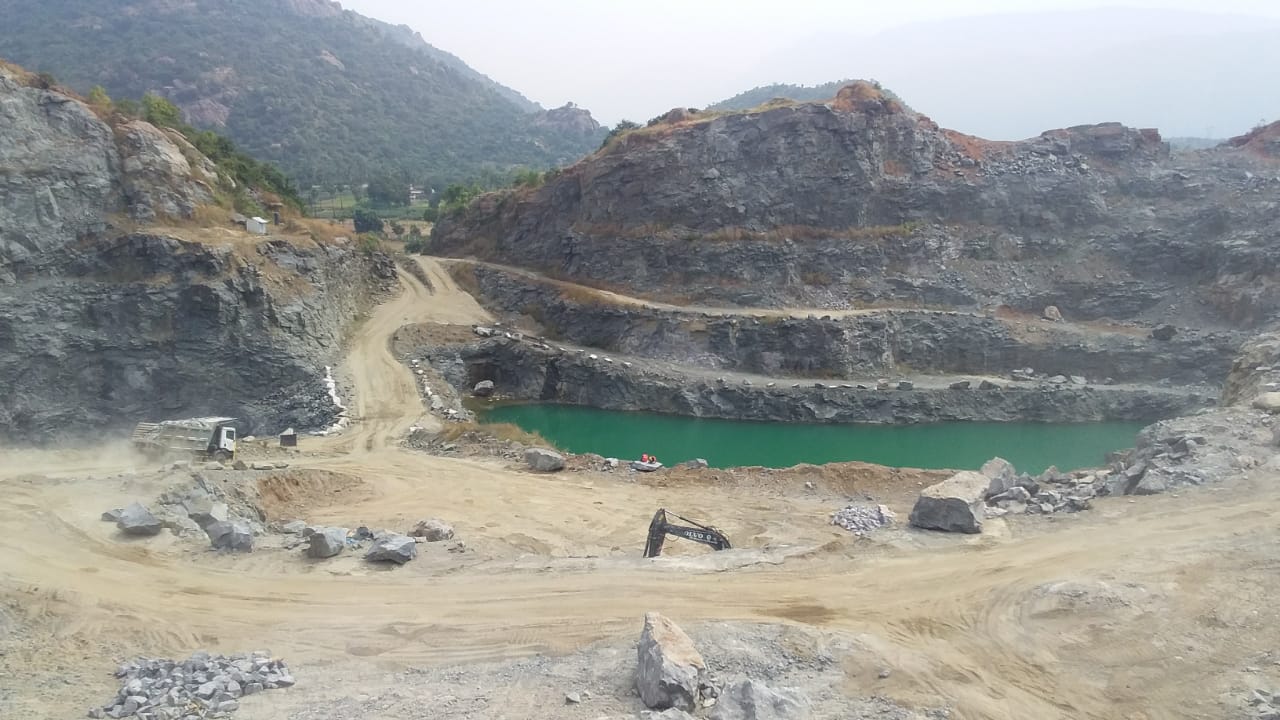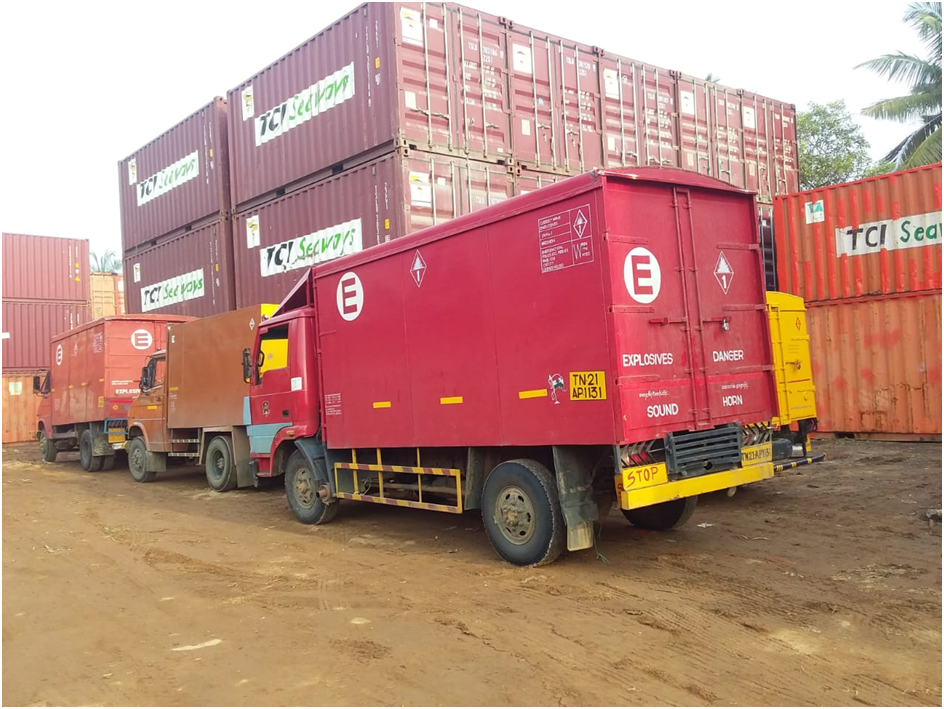 Explosives Transportation
Transportation of Explosives to any part of India by Licensed Explosives Road Vans. We are associated with almost all the manufacturers in India for transporting their Explosives and accessories to their desired destinations. We handle about 10,000 MT of explosives per annum.
Liasoning with Petroleum and Explosives Safety Organisation (PESO) in INDIA.
We provide assistance in getting approvals for grant and amendment of all kinds of Licenses related to explosives industry from the official Department of Explosives termed as Petroleum and Explosives Safety Organization (PESO) in INDIA.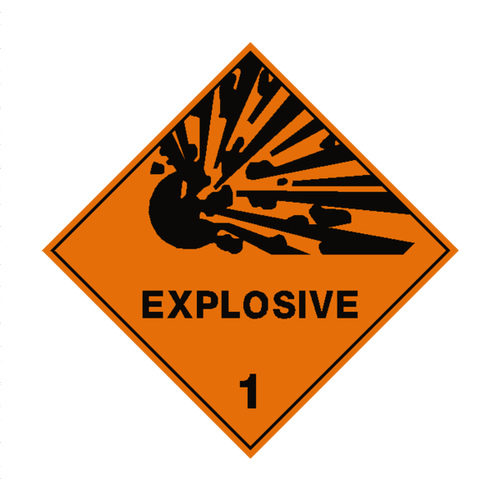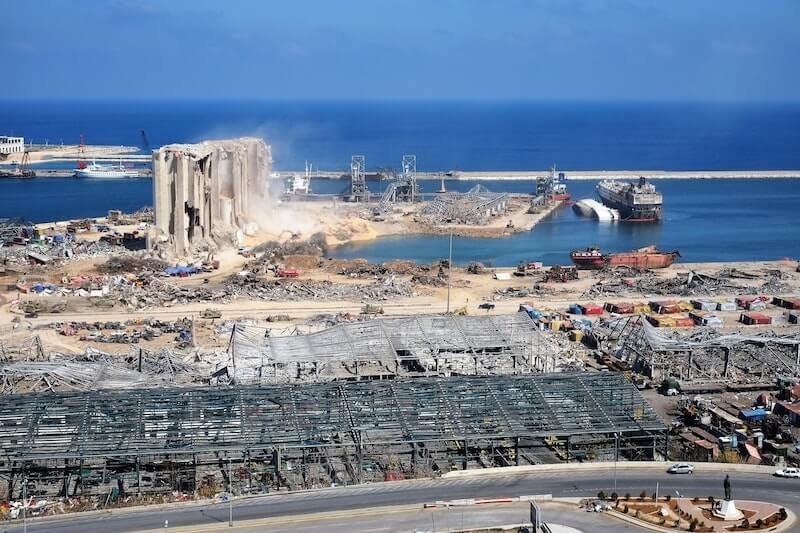 Exports
AEPL Exports there materials by the way of sister concern named as Intrachem Company, exports explosives for all noble operations to major countries in Africa, Southeast Asia, Middle East, Eastern Europe, South America, China and counting...