Our Enthusiasm Drives Our Excellence
AEPL - Our Passion and commitment to enhance ourselves has grown stronger with each project we complete. Our obsession to deliver efficient projects drives us forward every single day. We enable our passion by aligning our strengths with latest technologies.
AEPL - Deals the entire range of system ranging from Electric Detonator, Plain Detonator, Detonating Fuse, Cap Sensitive, Booster Sensitive, cast Booster and Non-electric Detonator system for any application in mining, construction, oil, prospecting Organisation, water development agencies, etc.,
AEPL markets all its products successfully across India as well as internationally. We cater to the requirements of all subsidiaries of Government Projects, private owned mines, major road and infrastructure projects - through our network of sales personnel and agents. Our dedicated technical team works closely with our customers to provide the necessary input and awareness for the usage of our products to get maximum efficiency.
Read More
Mission
" ...Is to provide the most advanced blasting solutions and associated services at the highest standard obtainable, bearing in mind our customers' needs and requirements.
This mission is anchored on a team of qualified and highly experienced personnel, trusted and empowered to add value to our customers." Although, our core competence is in Mineral exploration, Mining & in controlled blasting techniques for civil structures.
We have developed an expertise to adopt mechanical breaking of rock, using machinery and chemicals which are non explosives.Build the best product, cause no unnecessary harm, use business to inspire and implement solutions to the environmental crisis.
Vision
We AEPL believe in exploring techniques & perfecting it. Therefore, we explore and expand our business interest into various fields, which are existing and are emerging with new Technologies.
It's our endeavour to obtain the best technology, maintain high quality standards, at competent costs and implement the most efficient management systems, environmental conservation and safety standards. We impart training to our work force, so it becomes a habit in our work site. To build a world class International Company among the global world.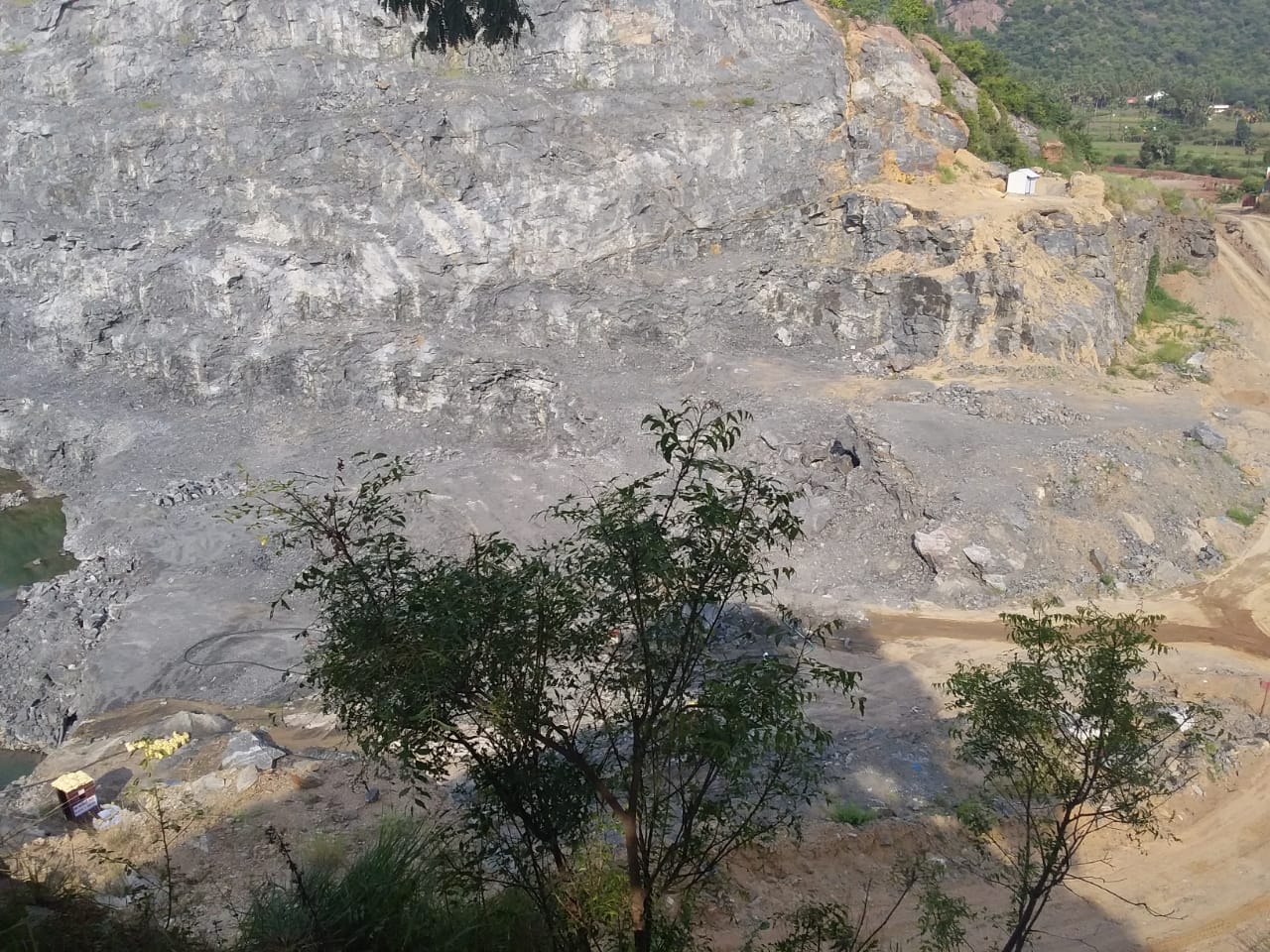 Values
our value system continues to be the back bone for the growth and expansion of our Company Achieve and excel in standards set for day to day activities with respect to the quality of goods and services provided to customers.
Fair business practices with honesty, reliability and integrity. All our transactions stand to the test of any scrutiny.
Building strong relationships, better understanding and mutual cooperation with all our customers and partners around the world.
Responsibility for the health and safety of employees.
Work with concern, respect, care for fellow colleagues and their families.
Take note of everybody's view point and be accessible to all. Hence achieve objectives through total team work.
Sensitivity towards the environment.
Constant focus for the benefit of the company and its partners.
Call To Action
We are associated with all the major manufacturers in India. We can supply Civil Explosives in all ranges of prices and quality depending on needs. The continuous monitoring of product quality is a prerequisite for the company's growth and customer's satisfaction.
Call To Action